The OneWelcome journey to a cloud-native platform
Only a few years ago OneWelcome (Onegini) was delivering software for on premises installations. We will present why and how they made the decision to move to cloud-only and what that meant for their company. How did this impact the engineering practices? What changed in how to architect, build and deploy our software? How did they evolve over time?
You will get an in depth look at the current platform and how they leverage AWS services, Terraform, Kubernetes, Prometheus, Spring Boot, Helm, Skaffold, CI/CD, GitOps tools and Serverless to build and run their cloud environment. What did OneWelcome learn (the hard way) and where do they want to go next?
Event: The OneWelcome journey to a cloud-native platform
WHEN:
Thursday, November 15, 2021
16:00 – 17:00 Talk & Demo
17:00 – 19:00 Dinner & Drinks
WHERE:
De Ooyen 9
4191 PB Geldermalsen
The Netherlands
HOW:
At our HQ experience center.
Follow with (live)streaming.
Summary update afterwards.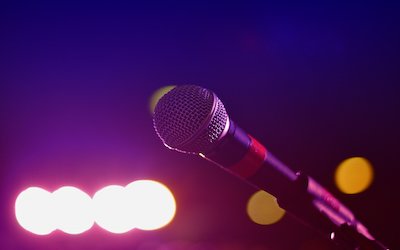 Our speakers
Cloud & IT Talks@SUE isn't a typical conference. Our audience has high expectations of the speakers, and knowledge; the SUE speaker team works with speakers well in advance of each event.
You will get a showcase with will-formed ideas around 15-30 minutes. Afterwards there is always a moment for discussions, and how to tackle practical situations.
Our main goal is to inspire, educate, and let everybody who joins us to grow. So, stay on top of today's topic that are relevant for your business, teams, and projects.