Cloud Migration with SUE
Elevate your IT ecosystem leveraging the best cloud platforms and services. Cloud Migration with our certified cloud-native experts. Migrate your on-premises workloads seamlessly to the Cloud with a true cloud native first approach.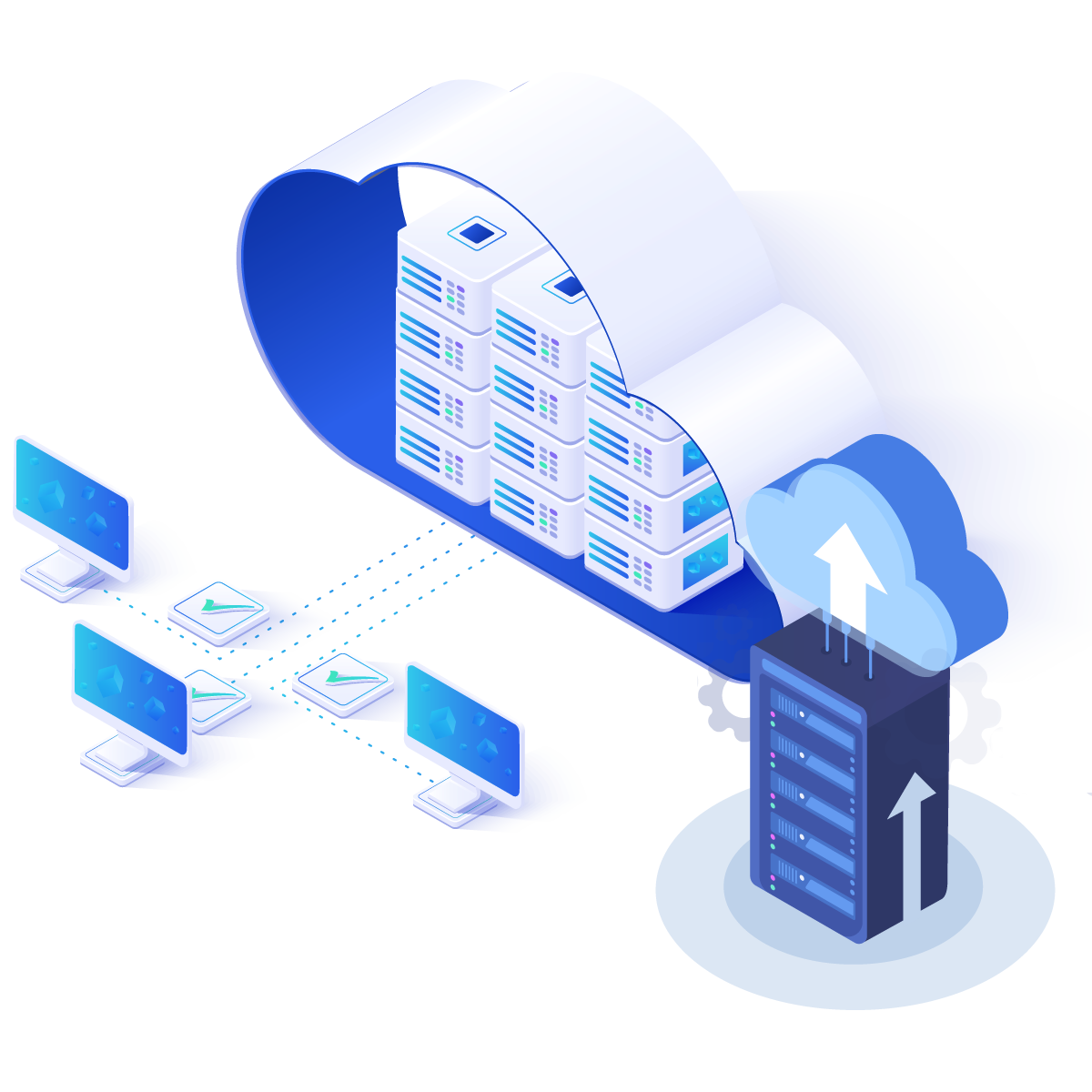 Your next step(s) in cloud migration?
Thinking about the Cloud and how to Cloud Migration? Choose for our CNAP. Robust IT infrastructure, more flexibility, better security of workloads, less downtime, and much more.